The next meeting for Photographers East will be this coming Monday, February 13th, starting at 7PM in the Community Room of Bridgehampton National Bank, Snake Hollow Rd in Bridgehampton.
How about something completely different?
You are invited to bring a couple of digital images that didn't come out as well as you had hoped. They can be really bad, not too bad, mediocre or even pretty good.
Nina Bataller has offered to do a Lightroom Challenge.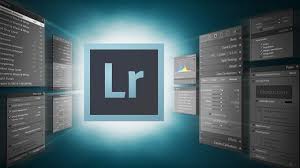 Using Lightroom 6.7 and no other software, Nina will demonstrate how you can quickly salvage just about any image in Lightroom.
Here's the exciting part: No more than 3 minutes spent on each image.  We will use a stopwatch!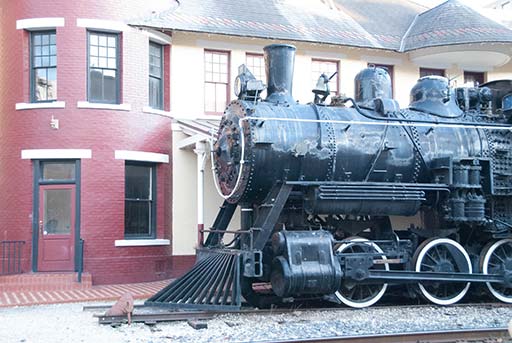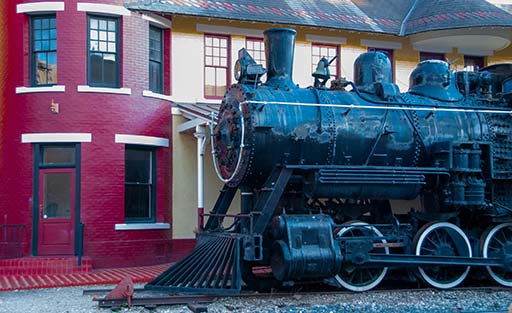 If you don't bring your own photos, Nina will use hers, but we will have more fun with original images she hasn't seen before.
This will be a great opportunity to see her process, and learn how much you can do in a very short period of time, to save an imperfect photo and make it usable.
Nina does this all the time at her frame shop for her clients, and has never had any complaints.
So, pick out a couple of images you'd like to see come to life, save them as jpg's on a usb stick and join for us a little fun with photography.
I hope to see you on Monday.